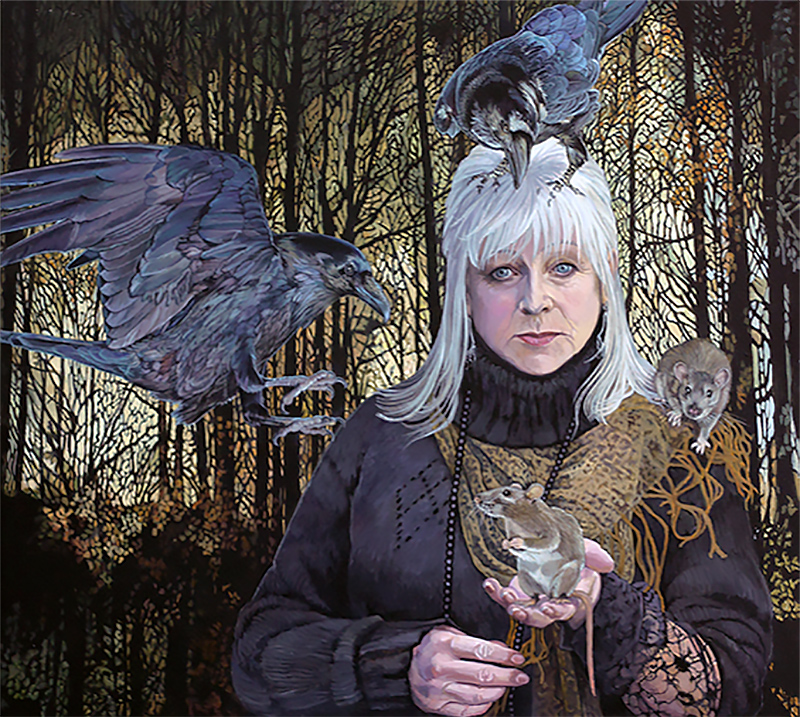 I'm working on a new series of conceptual self portraits provisionally titled 'The Nature of Reality'.
Perception is not reality. Perception is affected by our belief systems and our attitudes, not to mention the chemicals in our brains.
It sometimes feels as though the sun will never shine again. It sometimes feels as though we are on top of the world and there is nothing we cannot do.  This new series explores those many altered states of mind, and belief systems, that affect each of us in our human perception of the world.