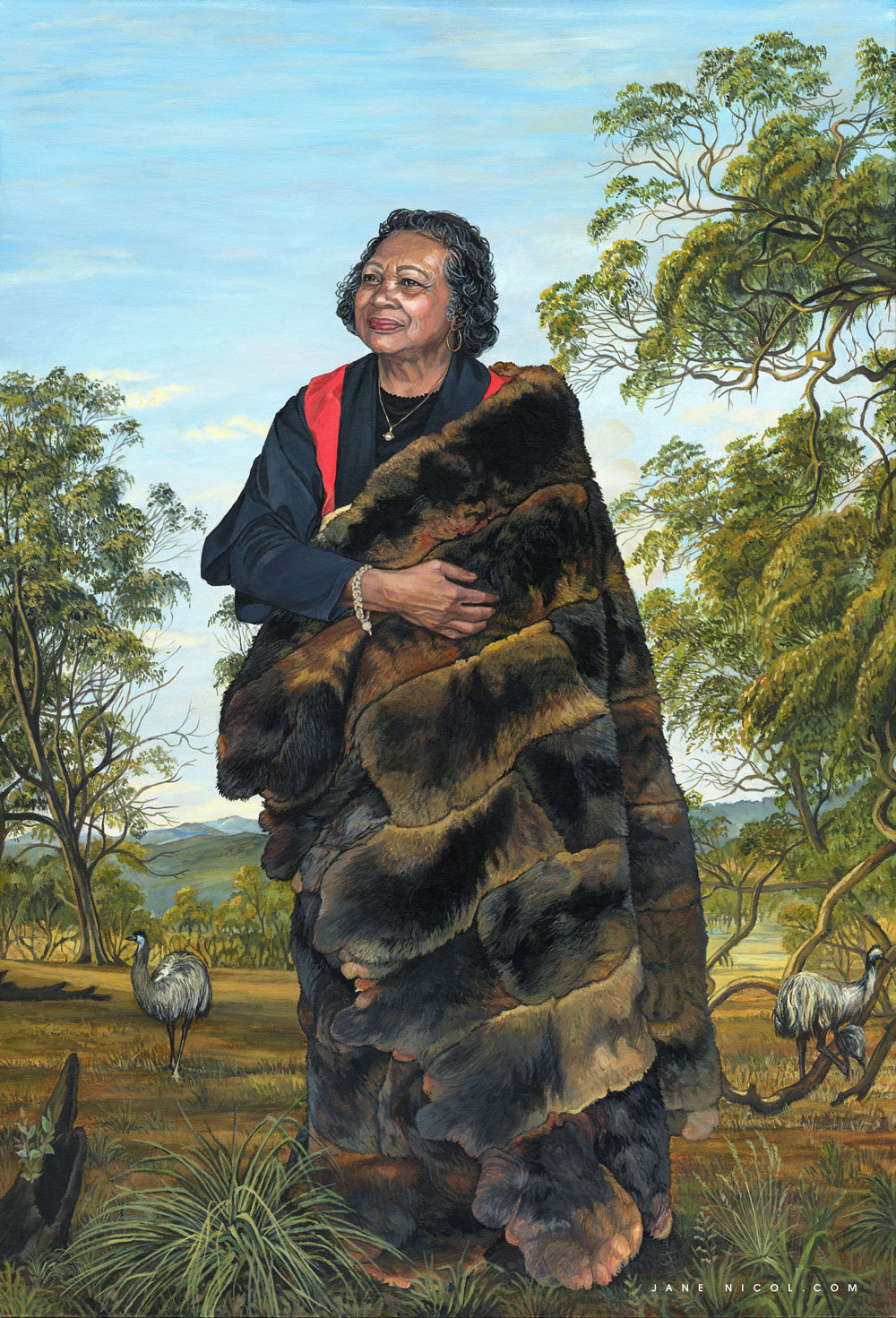 I should have posted this at the end of last year, but somehow life got away from me, and I was too engrossed in hammering out a new work direction.
It's exciting to see 'Aunty Joan Tranter' hanging in the main foyer of the UTS tower, now part of the University of Technology, Sydney, collection.
Thank you Aunty Joan. You are a beautiful subject and I know it is your widespread popularity and all those who love you that put extraordinary pressure on UTS to purchase the portrait. I'm told that pressure came from all directions and was a unique experience for the curating staff.